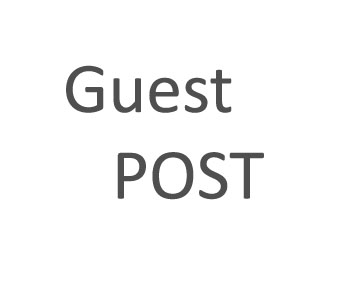 Anyone who would like to post their ideas about Quality Engineering in this website are welcome and are considered as guest posts. But here are the criteria's to qualify.
Your post is original from you and not copied from the other websites, newspapers, magazines etc.
I am the co-author of your post it means I have the authority to edit before I publish.
Your post shall contain at least 200 words and must be written in English.
Your post shall be proofread before I publish.
Much be better if your post has contained good image that has relevance to the content of the post.
Your post will be subject to
This work is licensed under a Creative Commons Attribution-NoDerivs 3.0 Unported License.
I will post your name on the side bar under Top Contributor.
All those interested to post their ideas in this website can contact me via contact form click here. Please introduce yourself and give the title of your post.
Thanks and regards,
Noel Mades