Before a QA/QC Engineer starts his or her work on a newly opened project he or she must initially take the time reading the important documents constituted on the project.
The QA/QC Engineer shall ask the documents from his Quality Manager if no any documents available at his or her hand.
The QA/QC Engineer may also approach the project document controller to request the copy of important company documents, that he or she needs to study.
Here are the important documents that a QA/QC Engineer must read before the start of the project:
Specification
The specification is a set of requirements or detailed description of work to be done, materials to be used in a project.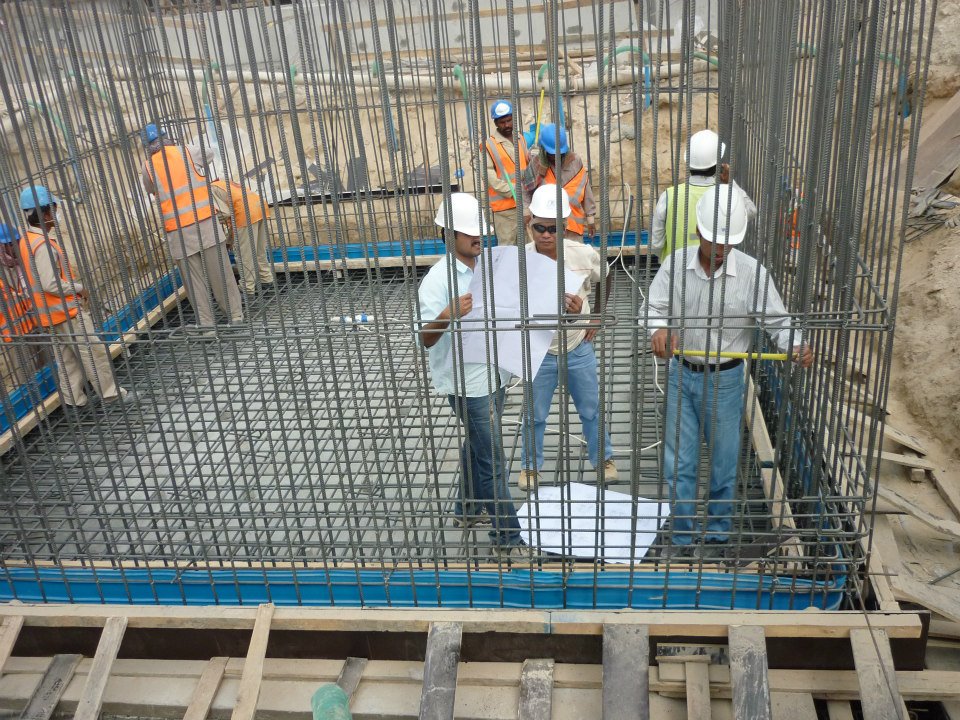 It is given to the contractor from the employer on the tendering period. It is filed in the document controller office ready for any site staff to request for a copy.
This documents shall be the first one to read by the QA/QC Engineer.
Project Quality Plan
A plan that describes the responsibilities, functions and procedures to be followed in a project, to meet the projects quality control requirements.
The Project Quality Plan shall be made by the Quality Manager of the project and it shall be submitted to the Engineers for approval before the commencements of any activity on site. It is a guide-book of a project.
Drawings
This is a plan or sketches of the project. The QA/QC Engineer must read and study the drawings carefully.
The drawing has four categories, Structural, Architectural, Electrical, Mechanical including Heating Ventilation and Air-conditioning ( HVAC ).
Why it is said "carefully" because in the general notes it is sometimes written there the most important requirements especially in the structural drawing. Highlight the most important lines to easily track back when you want to read it again.
Other documents such as Quality Manual, Quality Policy, Quality Procedures etc. These are the company documents that a QA/QC Engineer must also read.
We will discuss more about documents so please subscribe to this site to get new updates in your inbox.